Palo Alto Dance Connection Youth Ensemble Benefit Performance
Sunday, May 3 at 1:00, Cubberley Theatre
This performance will be re-scheduled as an Open House in late August.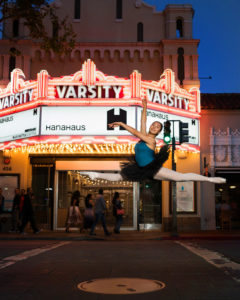 Please join us to celebrate the diverse company repertoire that represents Dance Connection!
All proceeds benefit PADCYE, the 501c3 organization whose mission is to support the arts for the youth in our community. This is accomplished through scholarship, enrichment, and ensemble development. Our Kinder Connectors, Connector Team, Jazz Dance Team, Teen Jazz Team, Performing Company, Elite Performing Company, Ballet Company, Trainee and Pre-Trainee Ballet Companies, Hip Hop Krew, Hip Hop Junior, and Hip Hop Training Krew will deliver a stellar performance!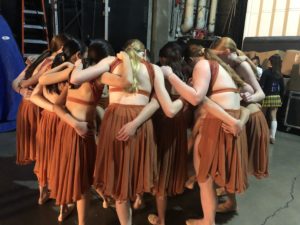 DC continually supports community causes, and has sponsored a breast cancer benefit performance for the past 17 years. Dance Connection has raised thousands of dollars for the San Francisco Bay Area Affiliate for Komen for the Cure. 2019 Donations totaled $4874, and 2018 Donations totaled $6,186 for Breast Cancer!