Celebrate the work that Martin Luther King Jr. accomplished within the Civil Rights movement in collaboration with the City of Palo Alto and YCS. Watch DC dancers perform on Monday, January 15 at the Mitchell Park Community Center.
Nutcracker soloists delighted young children at the Nutcracker PJ Story Time on November 3rd, and cheered dialysis patients and staff at Satellite Health in Mountain View.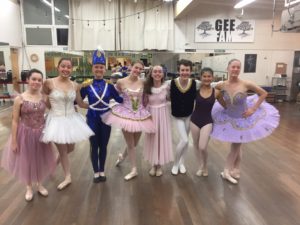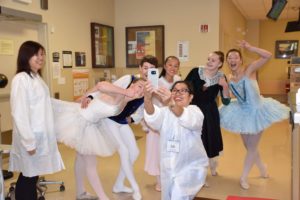 Here we are at the Los Altos Festival of Lights Parade!